AUTOMATED CANNABIS HARVESTING
We know harvest timing is critical; that's why all orders will be shipped the same day when paid by 11 AM Pacific time. Excludes freight shipments and custom orders.
Whether your end product is biomass or smokable flower, we have a machine to automate your process.
Valuable insights from the front lines of the hemp and cannabis industry
As a global leader in post-harvest hemp and cannabis equipment, our award-winning team is here to help educate you on a variety of topics from field harvest to extraction.  Visit our blog or listen to our podcast today.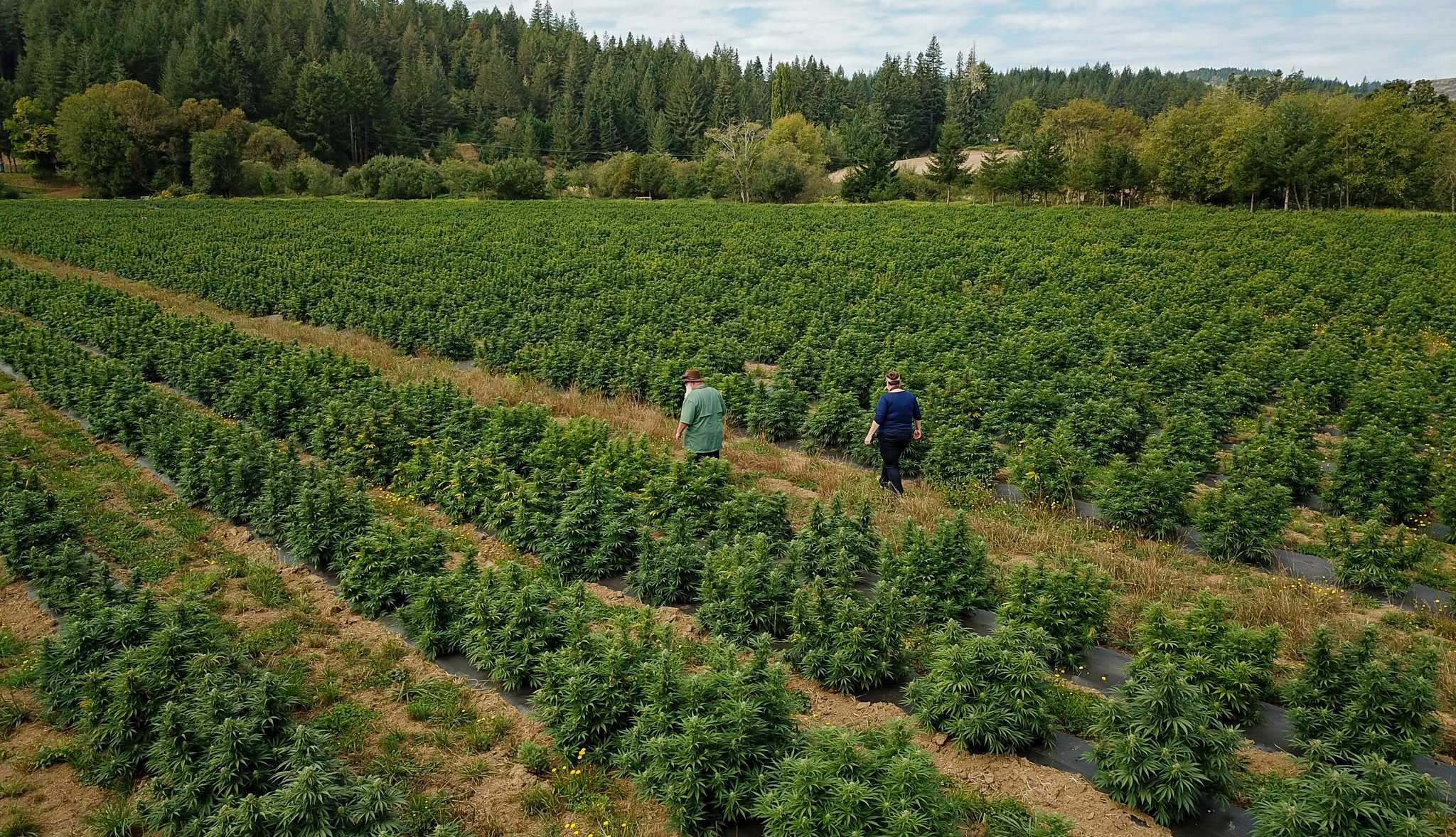 chosen by the world's top production companies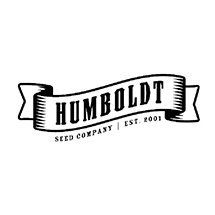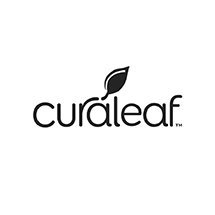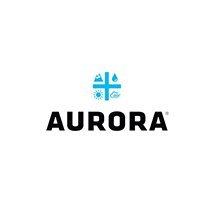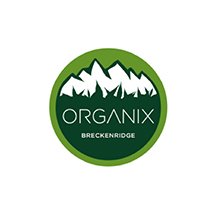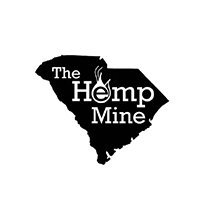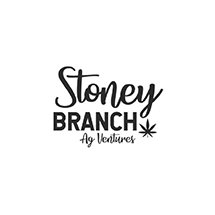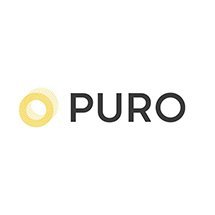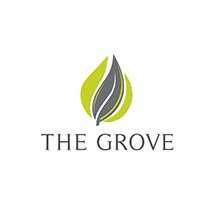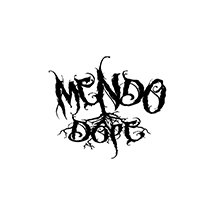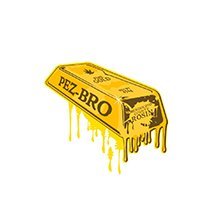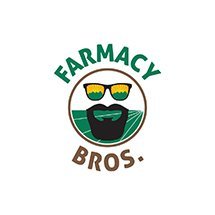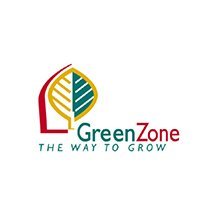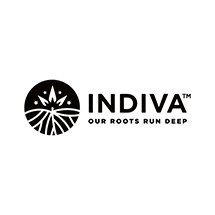 Christina Lake Cannabis Corp
Safely, and effectively clean your cannabis equipment with GMP Solutions Step 1 Cleaner. This powerful formula removes tough resin buildups and soils, helping you meet your GMP cleaning requirements.
Follow us on social and join the conversation.
Sign up for updates to our blog, podcast, and newsletter.